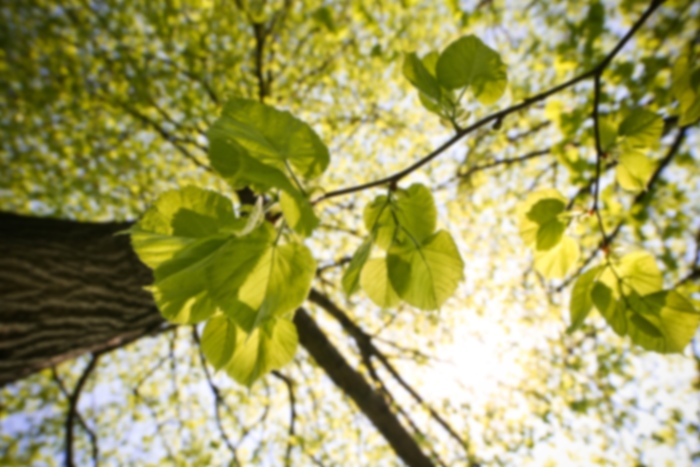 Scott R Monnin,
MD
Cardiology
"Dr. Monnin specializes in the diagnosis and treatment of diseases of the heart and blood vessels. This encompasses complete cardiac care, including control of high blood pressure and cholesterol to post-heart attack, stent or cardiac bypass care. He performs echocardiograms (heart ultrasound), stress tests and diagnostic heart catheterizations. Dr. Monnin is an active member of the American College of Cardiology and American Heart Association. He also serves as the medical director for the Cardiac Rehab program at Frankfort Regional Medical Center. Dr. Monnin served in the United States Marine Corp and was honorably discharged in 1995."
Please select an appointment type.
First available appointment is on 4/21/17
Medicaid
Medicare
Workmans Group
Auto Accident Insurance
Medicare Assignment
Work Compensation - Out of State
United Healthcare - Choice Plus
WellCare
Please select an appointment type.
First available appointment is on 4/5/17
Medicare Assignment
Work Compensation - Out of State
Medicare
Medicaid
Workmans Group
Auto Accident Insurance